Thank You For Subscribing To Webinar Series "New Syntax"
Thank You!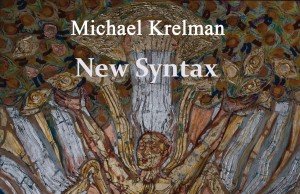 Thank you for signing up for our webinar series dedicated to New Syntax.
We look forward to hearing from you. Please send us your comments, questions and feedback to m.krelman2012@gmai.com.
You will receive additional information regarding your registration within two business days.
We look forward to seeing you soon.
Share and Enjoy